High value feed ingredients
Welcome to BELFEED a Belgian company specialized in fermentation technologies.
We develop and produce high value ingredients for animal feed.
BELFEED offers a range of high value feed ingredients.
Fermentation technologies are at the heart of all our solutions. We give absolute priority to product innovation and development. We create top-quality solutions that meet the strictest demands in the feed industry.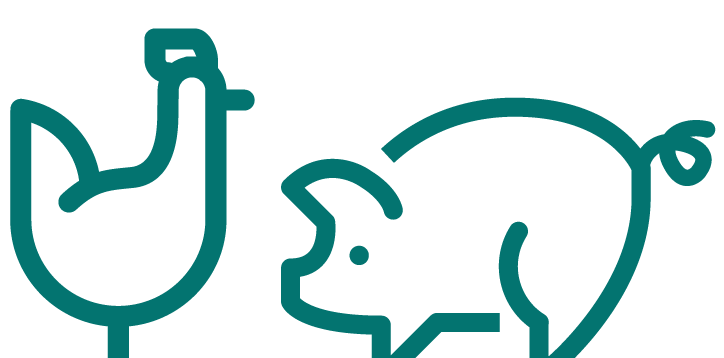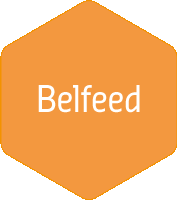 Belfeed,
the universal bacterial xylanase

BELFEED works with a global network of distributors.
To find your distributor, select your country and provide us with your email address.
A member of our team will contact you as soon as possible.
On the 5th of February, Jose Wavreille, Researcher at the Agronomic Research Center of the Walloon Region in Belgium was present at the "Journée de la Recherché Porcine" in France. He presented a poster with the results of a study performed in his facilities with...
University of Illinois College of Agricultural, Consumer and Environmental Sciences
Improve of performance, gastrointestinal tract microecology and immune response