High value feed ingredients
Welcome to BELFEED a Belgian company specialized in fermentation technologies.
We develop and produce high value ingredients for animal feed.
BELFEED offers a range of high value feed ingredients.
Fermentation technologies are at the heart of all our solutions. We give absolute priority to product innovation and development. We create top-quality solutions that meet the strictest demands in the feed industry.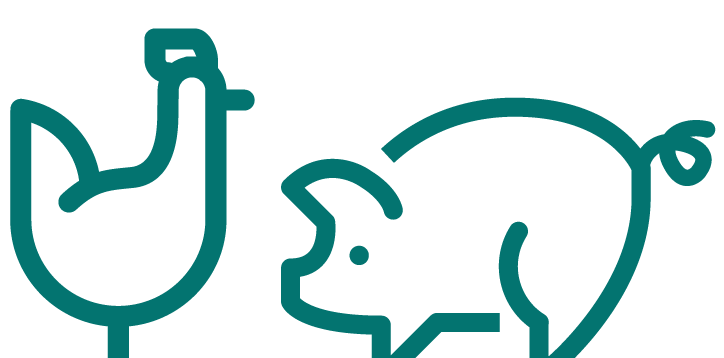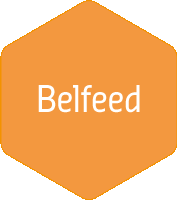 Belfeed,
the universal bacterial xylanase

BELFEED works with a global network of distributors.
To find your distributor, select your country and provide us with your email address.
A member of our team will contact you as soon as possible.
The race is underway to find a vaccine that can control African swine fever, a highly contagious and deadly viral infection ravaging China's hog population. No treatment or effective vaccine is available for the swine fever, but some encouraging news was reported this week.
Wild boar can be immunised against African Swine Fever (ASF) by a new vaccine delivered to the animals in their food, according to new research from Spain.
New research from the University of East Anglia reveals how soil bacteria build the only known enzyme for the destruction of the potent global warming and ozone-depleting gas nitrous oxide. Prof Nick Le Brun from UEA's School of Chemistry, said: "It is well known that...