High value feed ingredients
Welcome to BELFEED a Belgian company specialized in fermentation technologies.
We develop and produce high value ingredients for animal feed.
BELFEED offers a range of high value feed ingredients.
Fermentation technologies are at the heart of all our solutions. We give absolute priority to product innovation and development. We create top-quality solutions that meet the strictest demands in the feed industry.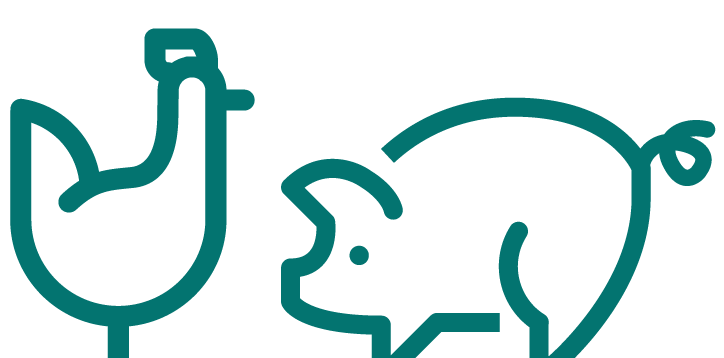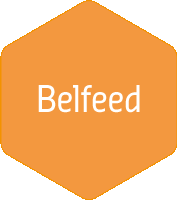 Belfeed,
the universal bacterial xylanase

BELFEED works with a global network of distributors.
To find your distributor, select your country and provide us with your email address.
A member of our team will contact you as soon as possible.
The EU is making it easier for citizens to have access to scientific studies underpinning decisions in the field of food safety on issues such as pesticides
Plants rely on their toxins not only to fend off caterpillars but also to regulate defense mechanisms against aphids
The algae and insect sectors call for a wide EU Protein Plan targeting at 'new' protein sources.