High value feed ingredients
Welcome to BELFEED a Belgian company specialized in fermentation technologies.
We develop and produce high value ingredients for animal feed.
BELFEED offers a range of high value feed ingredients.
Fermentation technologies are at the heart of all our solutions. We give absolute priority to product innovation and development. We create top-quality solutions that meet the strictest demands in the feed industry.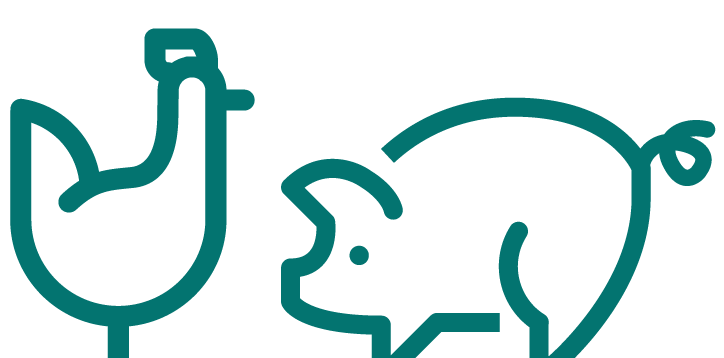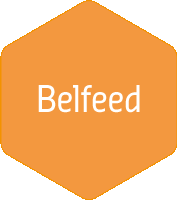 Belfeed,
the universal bacterial xylanase

BELFEED works with a global network of distributors.
To find your distributor, select your country and provide us with your email address.
A member of our team will contact you as soon as possible.
The coronavirus (covid-19) is impacting all of us on a global scale. In order to safeguard the health- and well-being of our employees, customers, consumers and their families, we are in constant contact with local authorities in order to stay up to date on their...
The latest research insights and circularity potential of the European insect sector were recently discussed in EU's capital, Brussels.
By combining nature's own reactions, Associate Professor Selin Kara from the Department of Engineering at Aarhus University aims to develop a fully green and sustainable production process for chemicals.