High value feed ingredients
Welcome to BELFEED a Belgian company specialized in fermentation technologies.
We develop and produce high value ingredients for animal feed.
BELFEED offers a range of high value feed ingredients.
Fermentation technologies are at the heart of all our solutions. We give absolute priority to product innovation and development. We create top-quality solutions that meet the strictest demands in the feed industry.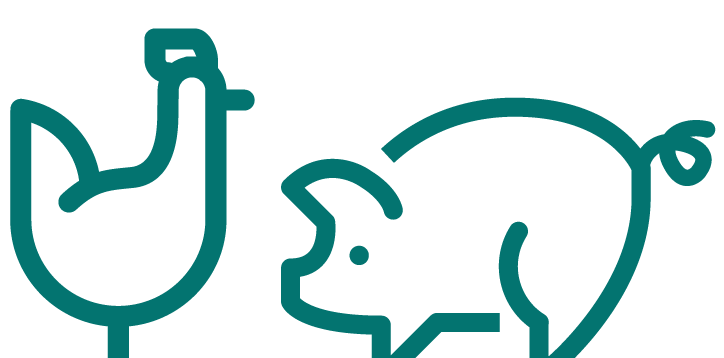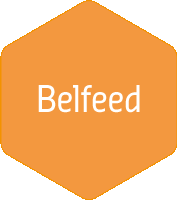 Belfeed,
the universal bacterial xylanase

BELFEED works with a global network of distributors.
To find your distributor, select your country and provide us with your email address.
A member of our team will contact you as soon as possible.
Research for the benefit of food security: A new line of barley achieves good crop yields even under poor environmental conditions. It has been bred by a research team from Martin Luther University Halle-Wittenberg (MLU), which crossed a common variety with various...