High value feed ingredients
BELFEED is a Belgian company that offers a range of high value feed ingredients, manufactured according to strict safety rules.
We attach the greatest importance to maintaining and testing the quality of our products. 
Fermentation technologies are at the heart of all our solutions. We develop and manufacture all our solutions in house.
Our ultimate goal is to help our customers be more successful in their business.
It is our mission to increase the safety and quality of animal feed by developing a range of solutions that comply with the highest demands in the feed industry.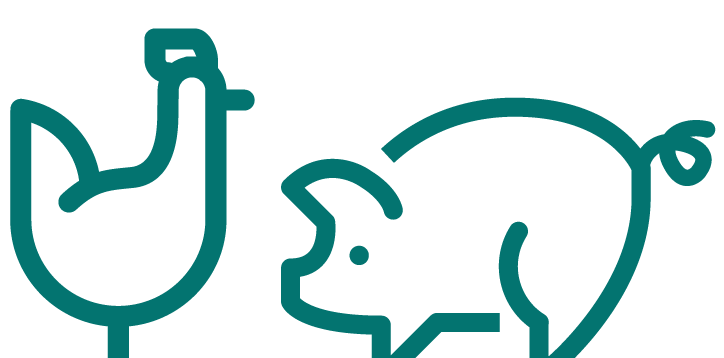 What makes BELFEED different?
We focus solely on the needs of the animal feed industry.
We will continue to concentrate our efforts on further developing and improving fermentation technologies to the benefit of the animal production…

BELFEED works with a global network of distributors.
To find your distributor, select your country and provide us with your email address.
A member of our team will contact you as soon as possible.
We are very happy to announce an important change in our distribution network. As of today, INVE België NV becomes our exclusive partner for the distribution of Belfeed in the BENELUX. INVE België is a company focusing on the nutrition of young animals and specialized...
The coronavirus (covid-19) is impacting all of us on a global scale. In order to safeguard the health- and well-being of our employees, customers, consumers and their families, we are in constant contact with local authorities in order to stay up to date on their...
The latest research insights and circularity potential of the European insect sector were recently discussed in EU's capital, Brussels.