High value feed ingredients
Welcome to BELFEED a Belgian company specialized in fermentation technologies. We develop and produce high value ingredients for animal feed.
BELFEED offers a range of high value feed ingredients.
Fermentation technologies are at the heart of all our solutions. We give absolute priority to product innovation and development. We create top-quality solutions that meet the strictest demands in the feed industry.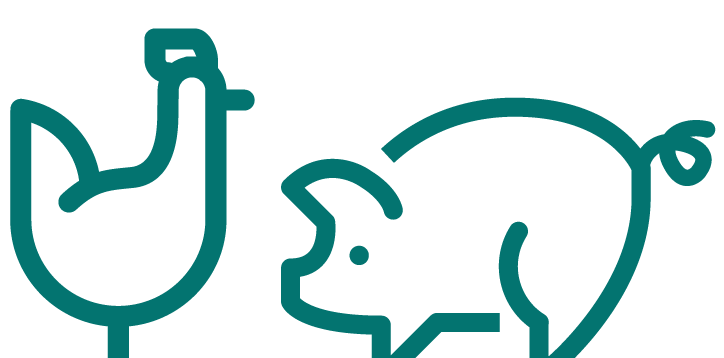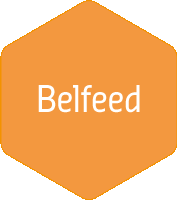 Belfeed,
the universal bacterial xylanase

BELFEED works with a global network of distributors.
To find your distributor, select your country and provide us with your email address.
A member of our team will contact you as soon as possible.
Salk research explains how plants are able to efficiently manufacture the compounds they use to adapt to stress
Today, we welcomed Jefo Canada and a group of customers to visit our headquarters. We had a great session to illustrate the potential of enzymes!